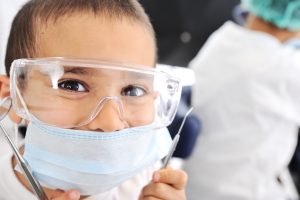 Family/General Dentistry
The dental specialists at The Favour Dental are 100% committed to not simply meeting the oral health needs of their patients but in consistently and positively managing their oral health as well. The Favour Dental's general dentistry service involves the prevention, diagnosis, and treatment of a wide variety of conditions, disorders, and diseases, affecting the teeth, gums, and maxillofacial (associated with the jaw and face) region of the body. These goals start with diagnosing and treating any existing oral conditions in a relaxing atmosphere designed to reduce the anxiety and stresses typically associated with dental work. Once the initial work is completed, the dental professionals at The Favour Dental will provide their patients with all of the information, preventative measures, and restorative options to maintain and improve their hygiene and tooth health.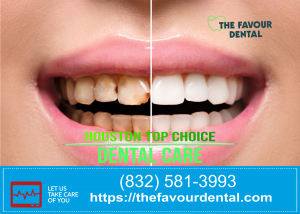 Cosmetic Dentistry
Patients looking to improve or makeover their appearance and performance of their teeth and mouth will be very happy to get the services from The Favour Dental's variety of cosmetic dentistry expertise. From All-ON-4 or full mouth rehabilitation to more specific cosmetic dental services like dental bonding, teeth whitening, gum lifting and contouring, braces, and an assortment of veneer services, the dental experts at The Favour Dental are fully equipped to fulfill their mission to provide their clients with the smile they have always wanted.
..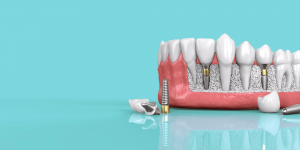 Implants / Oral SURGICAL DENTISTRY
For patients in need of oral surgeries, The Favour Dental team is staffed with expertly trained and experienced dental surgeons ready to put their talents and knowledge to work to repair and improve more complicated dental issues like impacted teeth, facial infections, and tooth extraction. Their dental surgery services also include dental implants such as "all-on-X/all-on-4", gum line reduction procedures, wisdom teeth extraction, and temporomandibular joint disorder (TMJ) procedures.