Search Engine Optimization
Many people looking for dental services begin by using search engines like Google to locate dentists near them. If you want to reach those people, you need to show up in the results for searches like "dentist in [your city]."
The only way to make this happen is with search engine optimization, or SEO. SEO for dentists involves researching the words and phrases your potential patients use when searching for dental services, then using them on your site.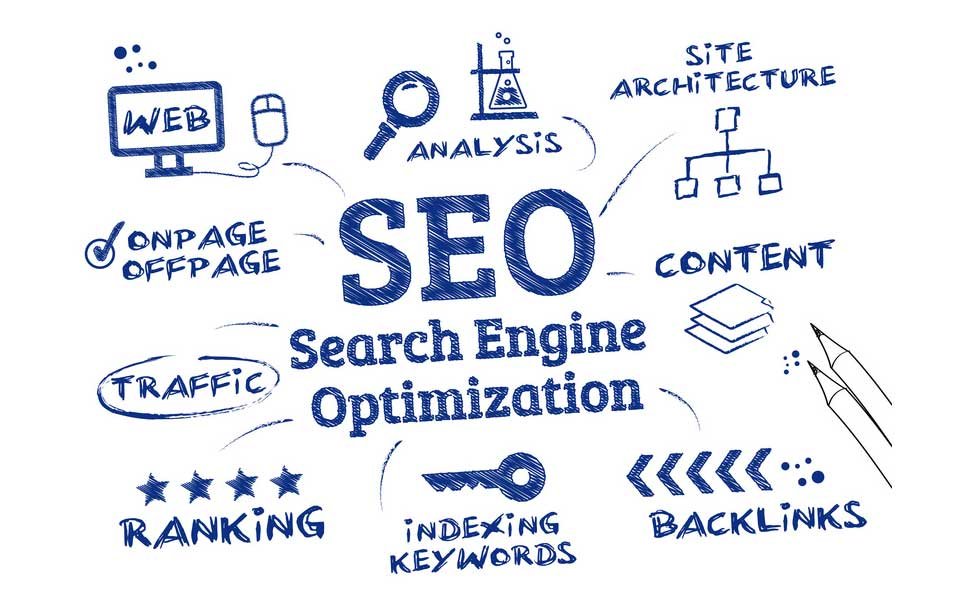 Content marketing
In addition to optimizing the existing pages on your site, you should also add new pages with informative, useful content on a regular basis. This dental lead generation strategy, called content marketing, helps you bring qualified traffic to your site.
As a dental professional, you likely hear many of the same questions from your patients How often should they floss? Is a bi-annual checkup really necessary? And while the answers may seem simple to you, providing them on your site is extremely helpful to people who want to learn more about dental health.
Conversion rate optimization (CRO)
If you want your site's visitors to become patients, you need to convert them into leads. The best way to do this (as a part of your strategy for dental lead generation strategy) is by asking for their email addresses, either in contact forms or email newsletter signups.
Then, you can use conversion rate optimization, or CRO, to improve your site and get the most possible conversions.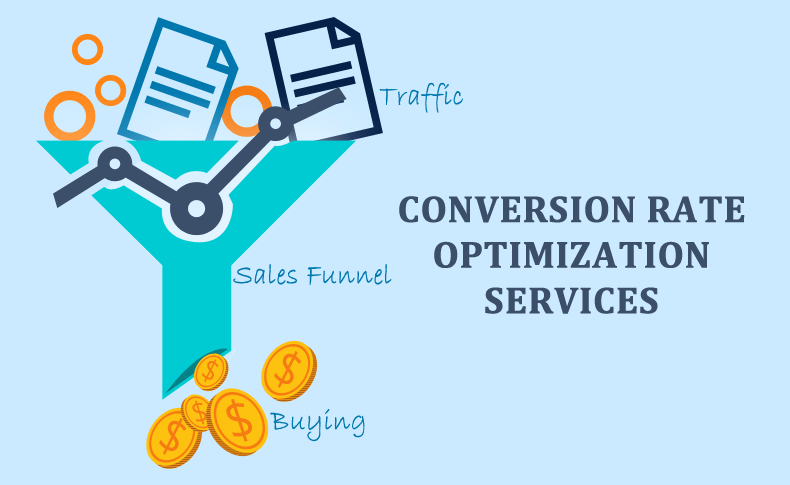 Social Media
Social media platforms like Facebook, Instagram, and Twitter can also help attract dental leads.
You can advertise on social media, as well as post original content to your profile. Even better, you can respond to questions from followers, ask users questions, and resolve issues that anyone had when contacting or using your practice.
Lead generation for dentists can also include using social media to host contests.
Email Marketing
After your visitors give you their email addresses, you can use email marketing to nurture your new leads.
If you don't already send an email newsletter on a regular basis, this is a great way to start. Include information about any new services or equipment you've added to your practice, as well as dental care tips your patients may find useful.
This allows you to reach your leads directly in their inboxes with useful, interesting information. Then, when it's time for their next dentist appointment, they'll know exactly who to call.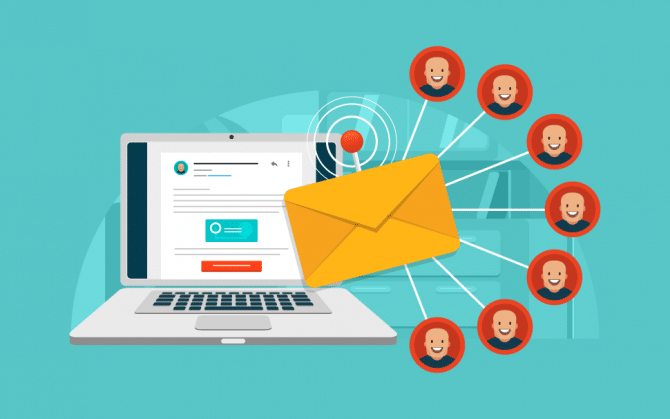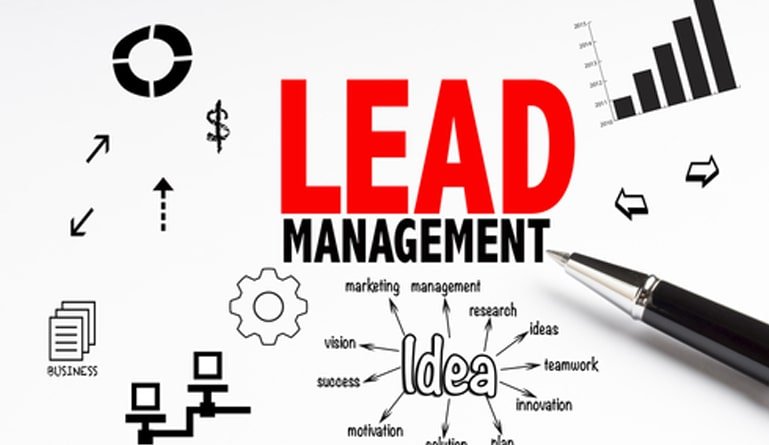 Lead Management
Your dental lead generation strategy shouldn't end with contact form submissions or email signups. As you start attracting new leads, you need a system for organizing and responding to them.
The best way to do this is with lead management software. At Dentists Agency, we have our proprietary tools for capturing leads.
With Dentists Agency, it's easy to keep track of each of your dental leads. You can access their name, phone number, and email address so you can respond with answers to their questions and help them set up an appointment.