Get The Best Local Citation Building For Your Dental Clinic With The Dentists Agency Local SEO Services
Our Complete Local Ranking Service Will Crush Local Competition & Rank in Google Local Search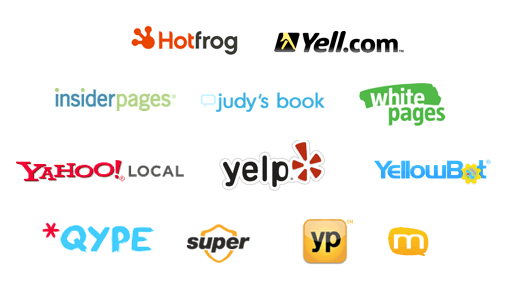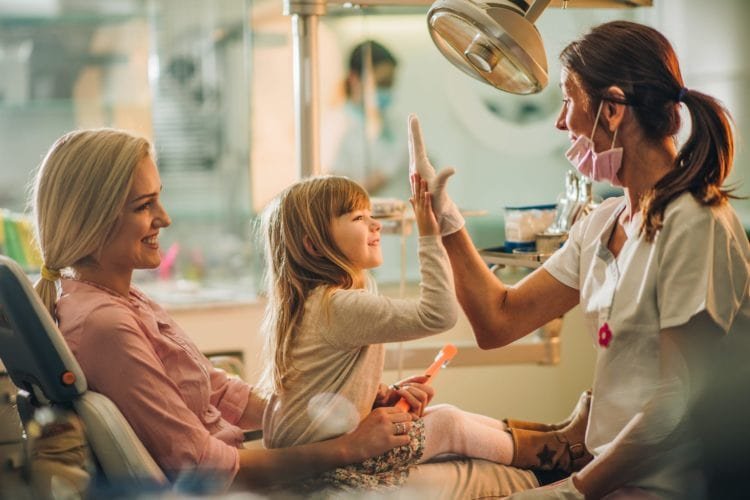 Local Citations Building
Local directory citations are the bread and butter of local SEO. With our careful, manual submissions, we make sure you are in the BEST directories for your niche and market. This is not just a standard list of directories. Every single campaign is different and we leverage 3 strategies for determining which directories to submit to for that particular client.
Strategy 1: Niche directories – The most popular, traffic dense, authority directories.
Strategy 2: Competitor directories – We take your specific keywords and find out what citations are important not only in your industry but your specific SERPs.
Strategy 3: Competitor review directories – We scrape competitor review directories to find Google trusted directories.
We claim all the most important directories where possible, and provide detailed instructions for all others that should be verified by the client (some require a phone call for verification or other methods). We deliver a transparent report including all login info.
Best Citation Audit
Citations are a big deal to local SEO. But with hundreds of directories out there, do you know where you stand? What citations do you have, what are you missing, and what citations are incorrect? With the HOTH Local Citation audit, we'll manually scour the web to find exactly where you stand and deliver you a beautiful white label report with:
All NAP Variations: We'll find all the variations of your current profile (if any) and identify what may be harming your local rankings.
Existing Correct Citations: We'll show you where you have citations that are correct.
Incorrect Citations: We'll show you where you have incorrect citations that need to be fixed if any.
Aggregator Citations: We'll check the major aggregators and let you know if any of them have the wrong data.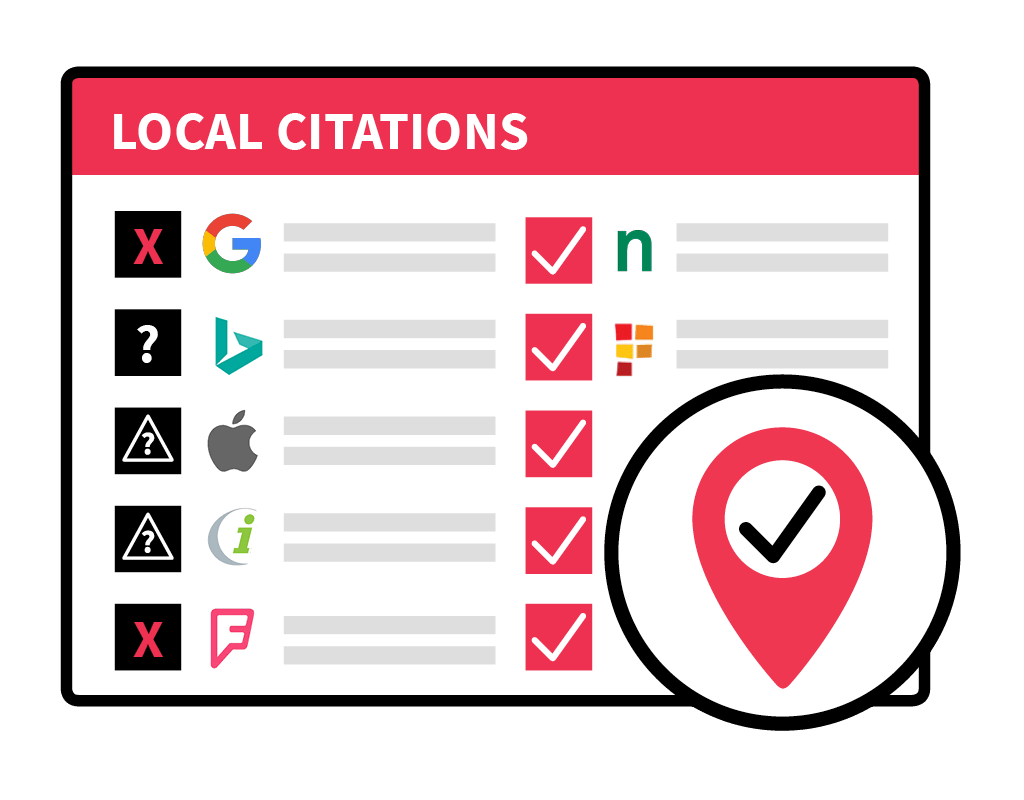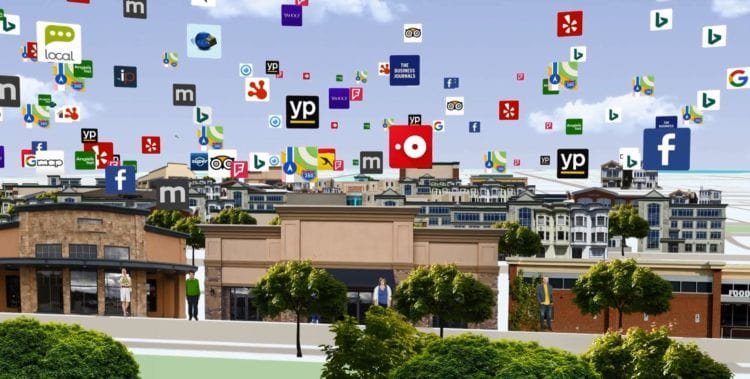 Local Citation Sites For Dentists
Boost your local SEO authority with high-quality local dentist listings
What are the best Local Dentist Listings?
If you're looking for the top Dental Directories then you've come to the right place.
We can help you find the best dentist citation sites to boost your local authority and SEO ranking. From our own citation site database we've hand-picked a selection of 45 citation sites that you can list a Dental Practice on.
Why build local citations for Dentists?
1. Good for Google
Building local citations is good for Google, who reference dental directories to learn more about those businesses. This means that presenting your correct contact details, as well as a list of services is vital in gaining SEO authority.
2. Good for Local Customers
Sure enough, local customers will visit local directories when looking for a dental practice. So if you can get your business in front of willing customers then you're on the right track.
What's more, leads from niche directories are often a lot more qualified and higher converting than other sources because you are reaching users who are searching for dental directory services in your local area.