Whether you're a specialist who relies on referrals from local physicians, or a physician with the potential to succeed through patient referral programs, Dentists Agency will craft a custom referral marketing program for your practice. Our customized referral marketing solutions will help build your patient base and grow your practice
Sentiment-Based Referral Program
Through our proprietary patient satisfaction management software, we'll collect your patients' feedback and compile them into actionable reports – including a sentiment analysis report which uses artificial intelligence to determine the intensity of your patients' trust in you. Our sentiment-based referral marketing program will utilize an outreach campaign that focuses on patients that have expressed the strongest positive feelings and trust towards your practice.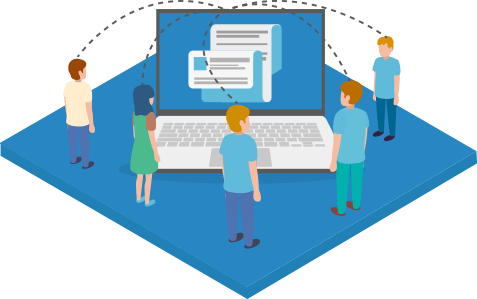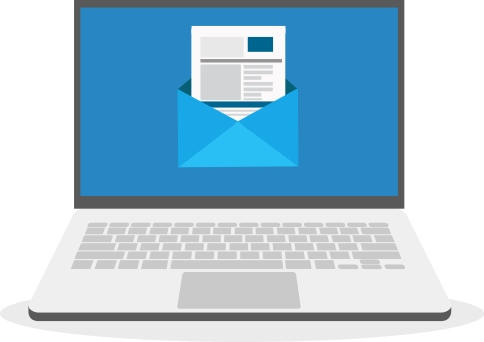 Newsletters & e-Flyers to Physicians and Patients
Professionally designed and strategically implemented newsletters and email campaigns continue to be effective ways to build a solid referral base. Sound like a lot of work? Don't worry – we'll handle everything from building your email list, designing your newsletters and campaigns, and crafting a strategic campaign that communicates why providers should refer to your practice and why patients should refer you to their friends and family.
Online Networking through Blogs, PR and Social Media
Nowadays, plenty of influential healthcare providers have a strong presence on social media channels, forums, blogs, and online healthcare communities. Our goal is to build you as a healthcare influencer or increase your stance as an influencer even further, making your practice the #1 choice in any referral decision. We'll ensure you have a strong presence among relevant social communities (like Twitter, LinkedIn and Facebook), a consistent social media presence that targets the right medical audience, and are publishing unique thought-leadership blogs & reports within your medical space.
As the healthcare industry continues to evolve, one thing won't change anytime soon: referrals are absolutely essential. If you don't have the proper referral marketing strategy in place, it'll be tough to maximize your patient acquisition marketing program for your practice. Our customized referral marketing solutions will help build your patient base and grow your practice